Workshop
Published: 2. 5. 2023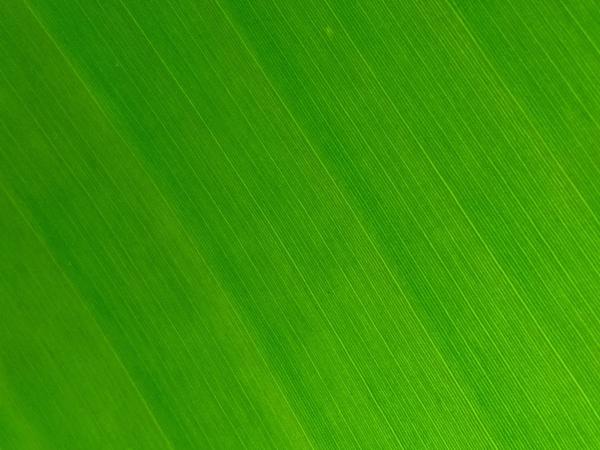 The Centre for Climate Law and Sustainability Studies (CLASS) of the Institute of State and Law of the CAS in cooperation with the FWO Scientific Research Network 'Climate Change Law in Europe' cordially invites you to the international workshop "Greenwashing and climate change: legal perspectives".
Date: 12 May 2023 from 9:30 am to 1 pm CET
Venue: Akademie věd ČR, Národní 3, Prague 1 / room 108 + online.
The registration form, including the choice of attendance in person or online, is here: https://cesnet.zoom.us/meeting/register/tJ0tcuiorDotEtZO4YTbI4rIVr5EFwHEx30z
Due to organizational reasons the possibility to select in-person attendance will be closed one week before the date of the event; then it will only be possible to register for online participation.
For more information, please see the invitation.